19th Latin American Free Software Install Fest - Saturday, April 22, 2023
FLISoL is the largest Free software promoting event in Latin America and is aimed at all kinds of audiences: students, academics, businessmen, workers, public officials, enthusiasts and even people who do not have much computer knowledge.
Its objective is to promote the The Four Essential Freedoms of Free Software, it is carried out simultaneously in several cities in Latin America and anyone interested in Free Software can organize the festival in their community or participate in it, for this you can take into account:
If you want to know if the FLISoL is held in your city, you can go to the sidebar and search for your country and then your city.
At FLISoL, free software is installed on the computers brought by the attendees. In addition, in parallel, talks, presentations and workshops can be held on local, national and Latin American topics around Free Software, in all its range of expressions: artistic, academic, business and social.
THE EVENT
The FLISoL has been carried out since 2005 and since 2008 its realization was adopted on the 4th Saturday of April of each year. Attendance is free and its main objective is to promote the use of free software, making its philosophy, scope, progress and development known to the general public.
We have a telegram channel where event attendees will receive updated information TELEGRAM GROUP FOR ASSISTANTS (Esp).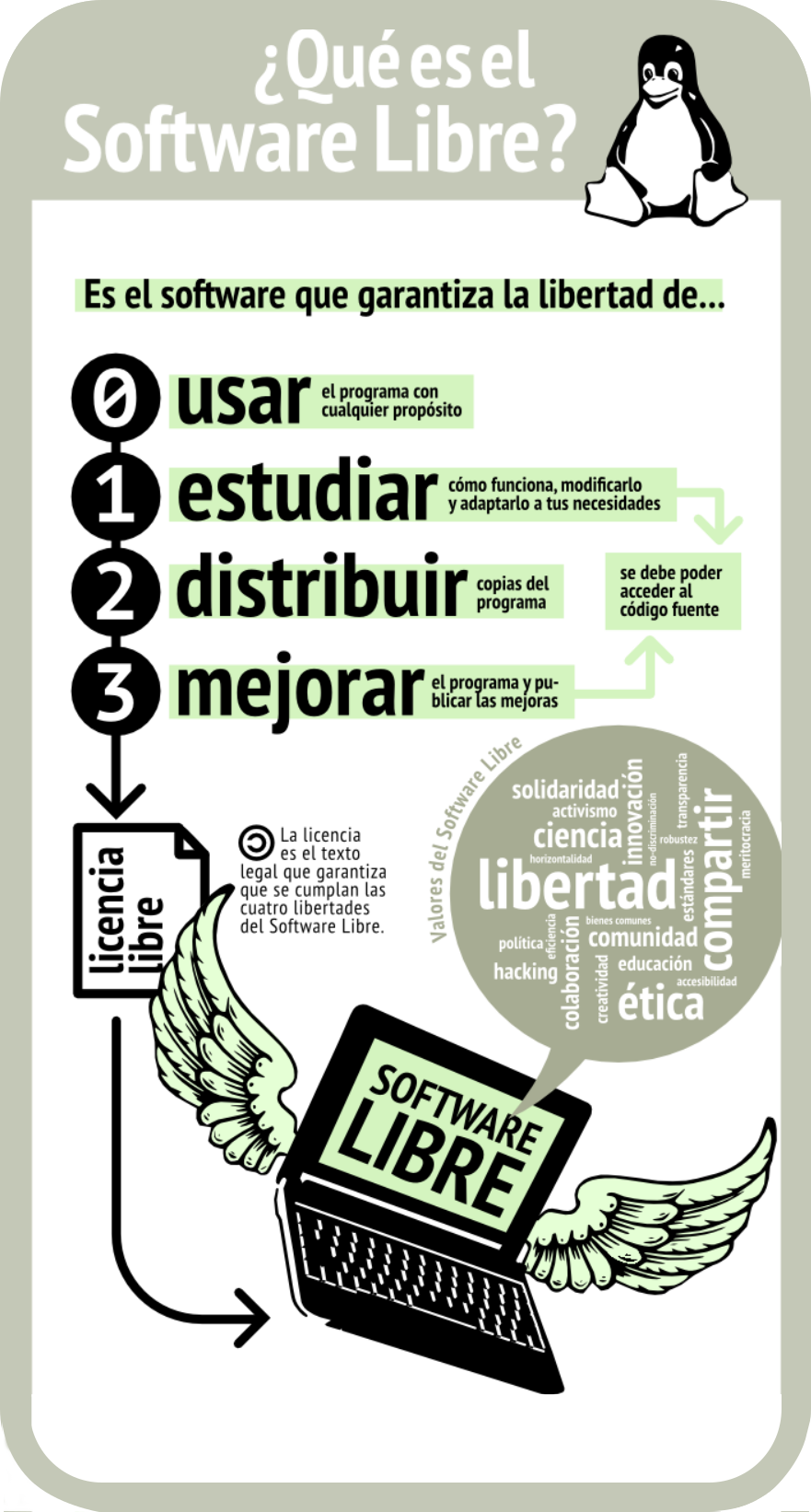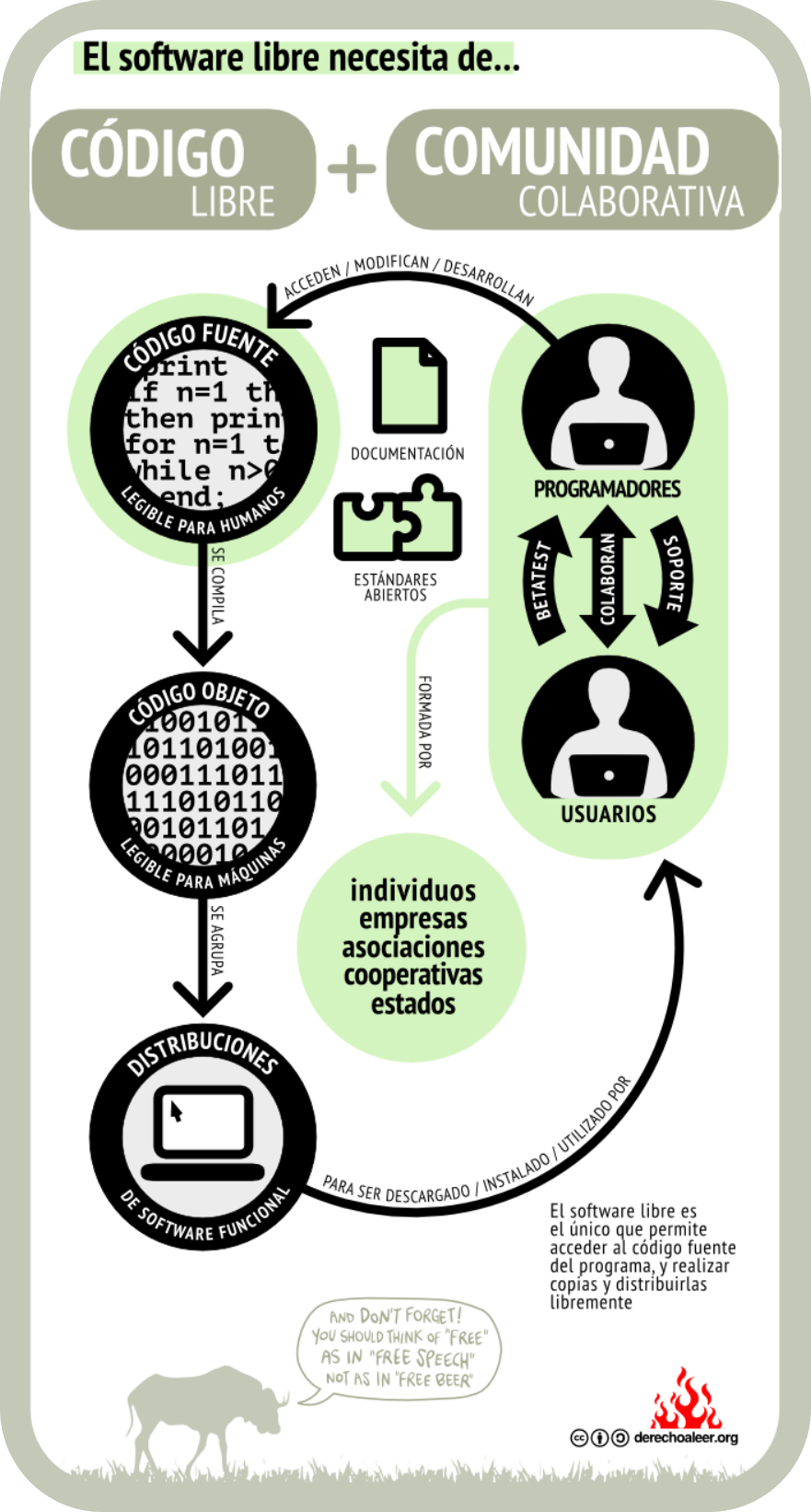 Funciona con

MoinMoin programado en
Python servido por

Apache instalado en

Debian GNU/Linux
Servidor en

Gandi administrado por
Infraestructura

Todos los contenidos y escritos están cobijados bajo CC Attribution-Share Alike 4.0 International.